Why Female Entrepreneurship Matters
11.16.2019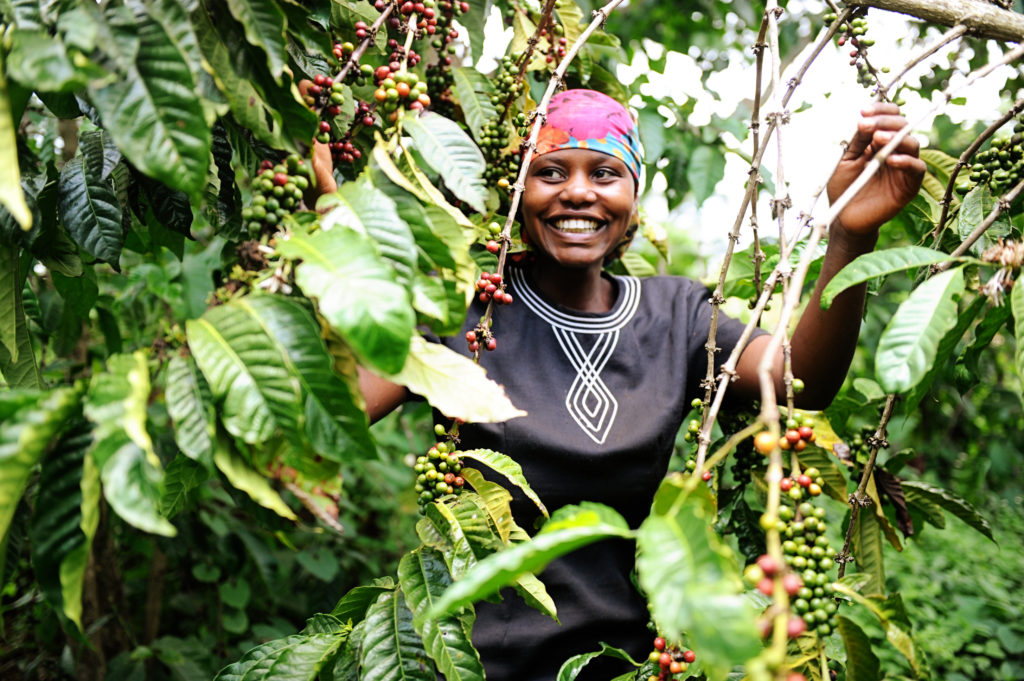 By Kennedy O'Shea – Research Associate

Hiinga currently has a group of entrepreneurs that it supports financially, and about 50% percent of that group is made up of female business leaders in all sectors, including agribusiness, education, and healthcare.  This is significant for a number of reasons. According to the World Bank, Africa is the only continent on Earth where more females than makes decide to pursue entrepreneurship.  However, on average, female-owned enterprises in most parts of Africa earn monthly profits that are 38-40% lower than the profits earned by comparable male-owned enterprises. This causes a significant need for a restructuring of commercial practices within African nations, in order to decrease the income gap and incite change that will promote equality among entrepreneurs.
Hiinga's efforts to promote widespread economic growth are often focused on women who are seeking loans and business training services because women are often the most left out in any community.  Existing statutory and customary laws and values in many nations, particularly in developing countries, restrict the access that women are able to have to assets such as physical capital or land. In addition to this, the majority of married women are excluded or prohibited from making economic decisions for their household.  This places women with an entrepreneurial spirit at a disadvantage, since there are many obstacles in place that actively prevent them access to funds to begin their enterprise.
By connecting and partnering with women from these male-dominated households and communities, Hiinga is able to empower women to not only hold their own financially, but also be able to fulfill their own personal goals and aspirations through their business.  This provides a significant safety net for the woman's family. In the case that something happens to the man of the house, the woman and her children will still be financially protected if there are multiple sources of income. In addition to this, significant dignity is afforded to the empowered women, as they come to be able to hold their own in the marketplace and have a business and enterprise that belongs to them alone.