TRANSFORMATIONAL CAPITAL FOR AFRICA.
We are a Christ-Centered Impact Fund that Invests in Entrepreneurs to Create Jobs and Produce Measurable Outcomes in Primary HEALTHCARE, Education, and Agriculture.
UNLOCKING OPPORTUNITY
Small and Medium Enterprises (SMEs) are the proven solution to the looming unemployment crisis in Africa. Investors like you can help to create sustainable impact.
84% of Small- and Medium-sized Enterprises (SMEs) in Africa are either unserved or underserved in terms of access to capital.
-Financial Times, 10/24/16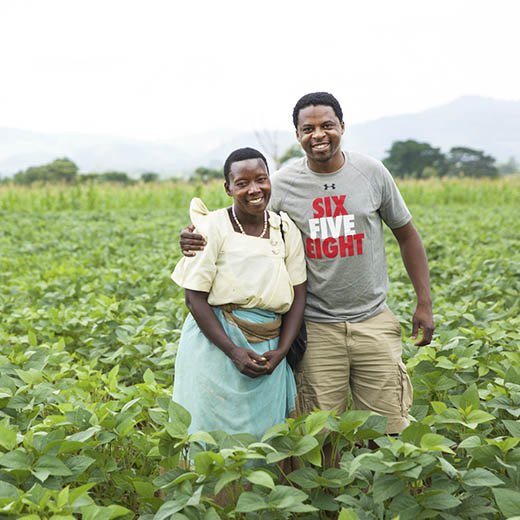 The People Behind
our success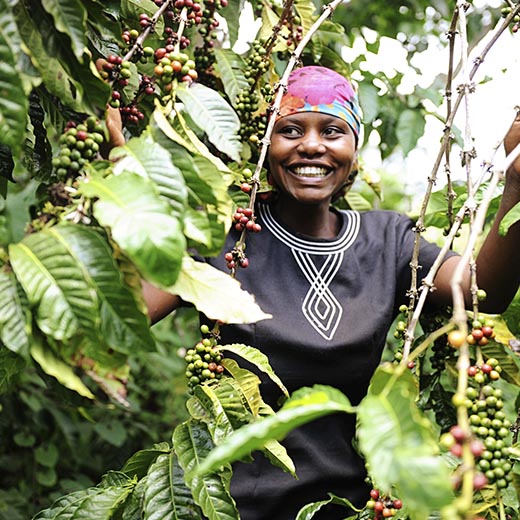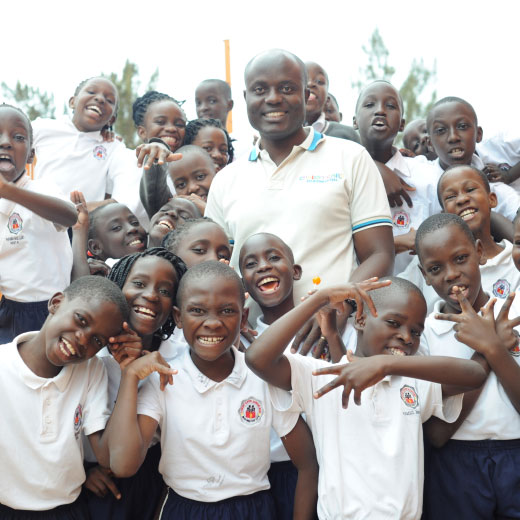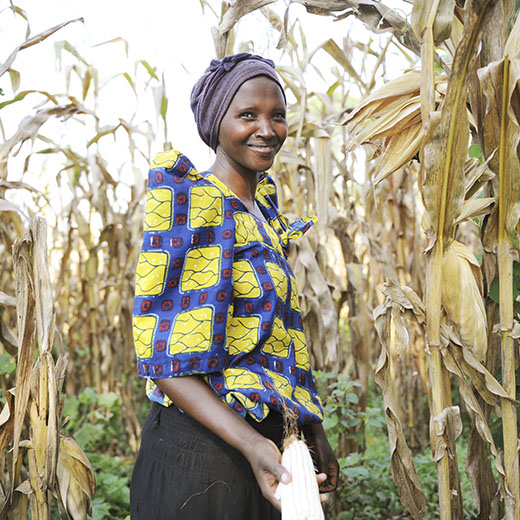 LEARN MORE ABOUT
SUPPORTING HIINGA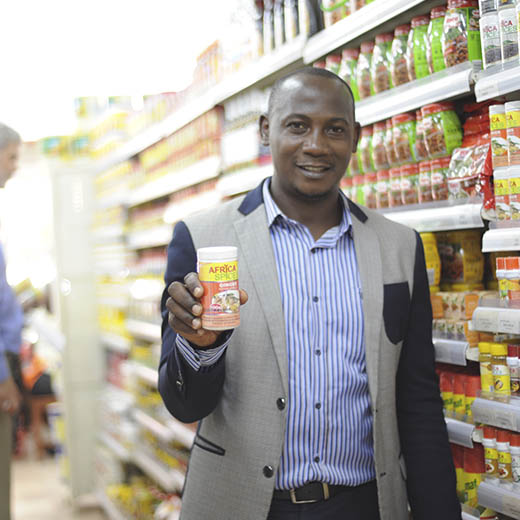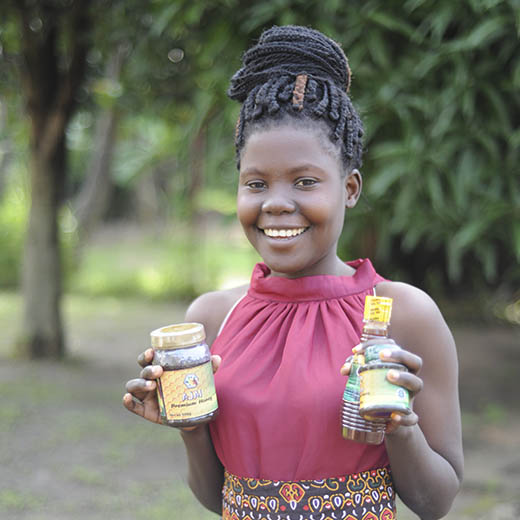 SUPPORT AN
Entrepreneur today