Defining the Hiinga mini-MBA Program
11.16.2019
By Kennedy O'Shea – Research Associate
One of the most impactful services that Hiinga offers is our mini-MBA program.  This is a business training program, carried out from a Christian perspective. It incorporates biblical truths and discipleship training into the business instruction, in order to guide clients and partners in how to approach business as an act of worship.  This trains entrepreneurs to use the marketplace as a place of mission, and use their business as a way of serving God.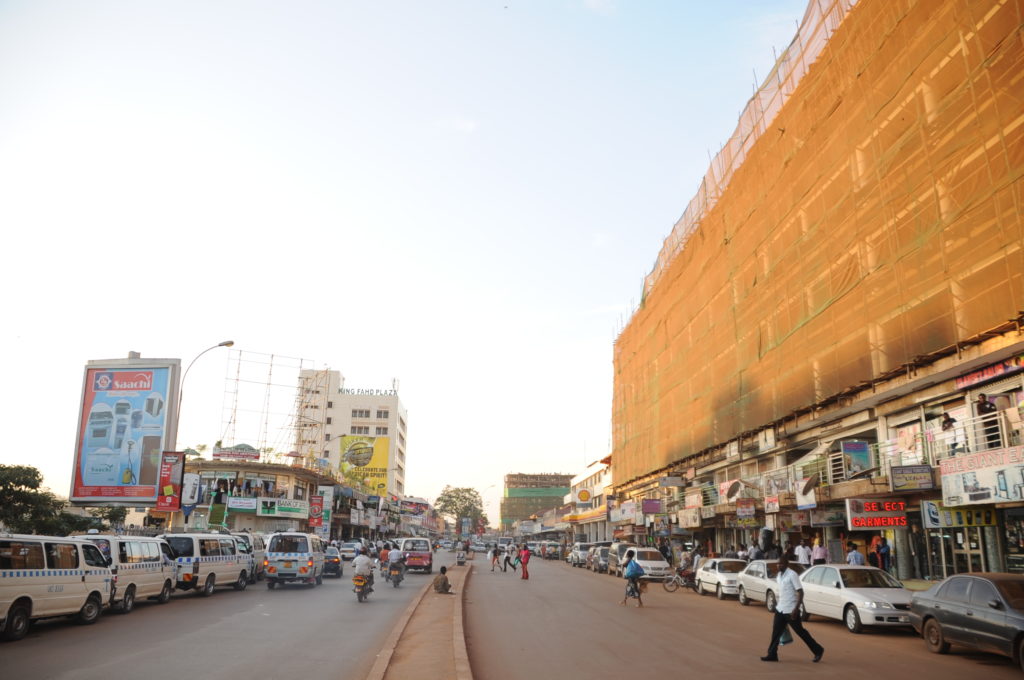 This is modeled after similar programs that are offered by numerous business schools and accredited universities around the world, including Harvard University in Boston, the Zurich International Business School in Switzerland, and the Aros Business Academy in Denmark. These programs consist of a business training regimen that focuses on a wholistic composition of the fundamentals of managing a business. These programs typically cover the same topics as a traditional MBA education would, including instruction in areas such as accounting, business ethics, management, marketing, and communications.
Many international businesses offer similar programs for their employees, offering training courses that provide participants in the program with a functional, big-picture understanding of how organizations work, how they are structured, and what kinds of management methodologies might be utilized.
Hiinga's Mini-MBA program, created for owners of small and medium-sized enterprises (SMEs) and for entrepreneurs who are looking to start their own business, has the same basic model. The management of an organization, and the establishment of it from the ground up, requires often very specific and diverse knowledge and skills related to the industry that a business is involved in. Through a program like a Mini-MBA, entrepreneurs are set up for success in their business, and are equipped with what they need to thrive. Through a faith-based program like the one that Hiinga offers, they are able to learn successful business strategies and how to apply their faith to their systems of management.