What are SMEs? What is the missing middle?
11.16.2019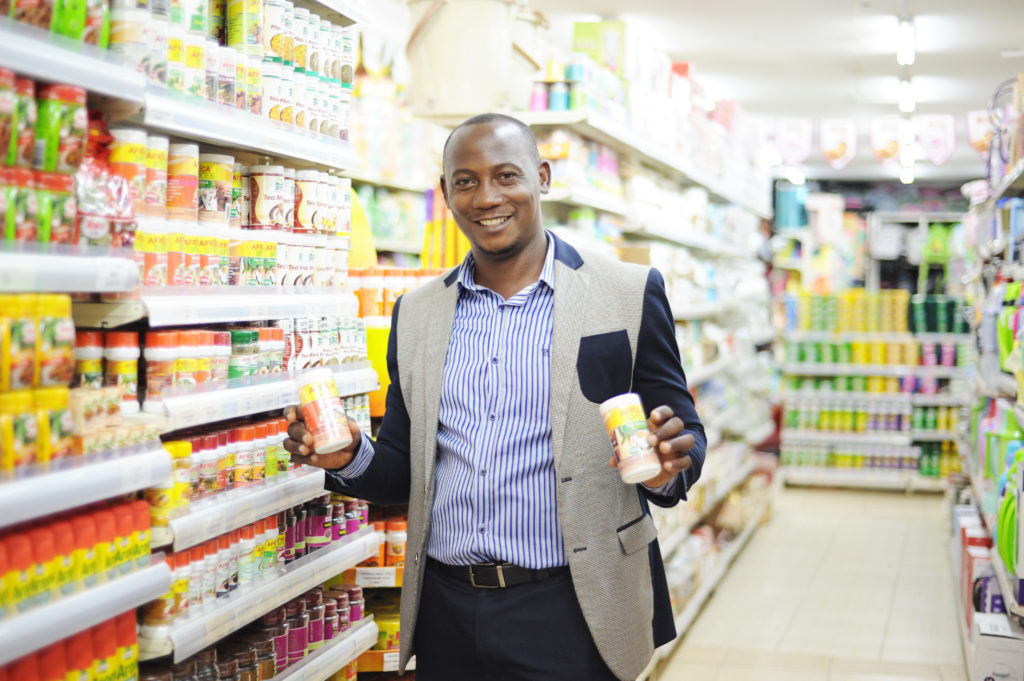 By Kennedy O'Shea – Research Associate
SMEs stand for "Small to Medium-Size Enterprises."  These are non-subsidiary, independent firms which are categorized either based on a small number of employees or based on the amount of money that is involved in the business, relative to the financial state of the economy of which this business is a part.  These types of businesses play a significant role in most economies, particularly those of developing nations. Worldwide, SMEs account for about 90% of all businesses and more than half of all employment, and formal SMEs represent up to 40% of the national income of many emerging economies.  
However, despite their prevalence, it is far more difficult for an SME to obtain a bank loan than it would be for a large firm to do so, and thus many of the financial boosts that would be needed for an SME to grow are difficult to come by. This is why SMEs have the nickname of the "missing middle." There are a large number of companies that will provide loans to individuals or microbusinesses, and it is easy for a large firm to get a loan from a bank, but the market for loans given to SMEs is far smaller than the demand for them.
This is where institutions like Hiinga are extremely important – to fill the "missing middle" gap. According to the Financial Times, 84% of SMEs in Africa are either unserved or underserved in terms of access to capital. By providing access to loans and business development training and inclusion programs, Hiinga is able to support these unserved and underserved businesses and get them the resources that they need in order to grow and support more jobs. This is important also because these types of businesses drive local innovation and self-sufficiency, as well as promoting local entrepreneurship and creativity through ingenuity. As a whole, the widespread nature of SMEs encourages exportation in a country as the need for importation of goods decreases, thereby improving the local economy.
The areas that SMEs are often in need of assistance beyond capital investment are as follows: infrastructure, research and development facilities and capabilities, leadership and management training, and collaboration and partnership. By being an organization that provides much more to its clients than a simple loan, but instead partners with the client by providing them with business training and opportunity for Christian fellowship and growth, Hiinga serves the financial needs of the company, the personal needs of the employees, and the foundational needs for the growth of the enterprise.