Why Investing in African Education is Urgent
11.20.2019
By Kennedy O'Shea – Research Associate

According to a study carried out by Unicef, "an estimated 617 million children and adolescents around the world are unable to reach minimum proficiency levels in reading and mathematics – even though two thirds of them go to school." The problem is not only limited access to schooling, but access to high quality education.
Limited or completely denied access to high quality education is one of the greatest factors in the transmission of poverty from one generation to the next, particularly among countries that are in states of conflict. Factors that contribute to education being inadequate include overfilled classrooms, undertrained teachers, and limited access to technological resources, to name a few.
Education is imperative for macroeconomic growth, as well as for personal economic sustainability. According to Richard Walker, a Senior Economist at the World Bank, "an educated population can help reduce income inequality, promote social mobility, and foster social cohesion." It has been found that in Africa, for each additional year of schooling that a child receives, there is an increase in personal earnings of roughly 11.3% for males and 14.5% for females.
In Uganda in particular, the percentage of the national budget that is dedicated to education is one of the lowest in the Sub-Saharan region. The most recently recorded share of national expenditure on education in Uganda was 10%, while the average for the region was 16%. This 10% represents roughly 2.6% of Uganda's overall GDP. This puts Uganda into the lowest quartile of the World Bank's Human Capital Index, and this is primarily due to deficits in educational outcomes.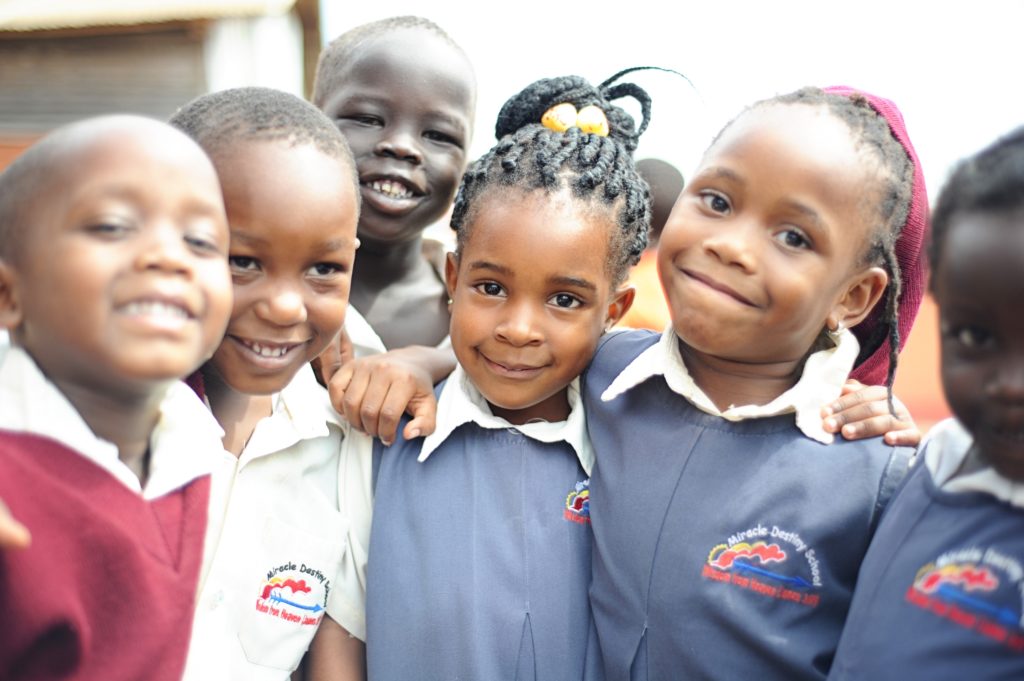 This is why Hiinga has chosen to invest over 33% of our donors funds to invest in primary and secondary education in Uganda. We fund infrastructure development that includes classrooms, sanitation areas, electricity, computers, etc. In addition, we work with partners to ensure that teachers receive training to improve learning outcomes, and we share the love of Jesus through our work to these schools and their students.
In a recent affordable private education survey in Uganda, Opportunity International found that affordable private schools accessing loans achieve higher rates of girls' enrollment and employ more female teachers than those without education finance loans. Hiinga is at the forefront of funding schools to reinforce such outcomes.
According to the Global Partnership for Education, the average cost for education of a child in a developing country is $1.25 per day. This translates to roughly $2 billion of additional public funds that would be needed, from now until 2025, to ensure that all Ugandan children have the means to complete primary schooling and thus gain basic literacy, numeracy, and many necessary cognitive skills. This change would not only improve the lives of uneducated children living in poverty, but would transform the economic makeup and opportunity of the country of Uganda as a whole.